Sapphire
Super refreshing with an eye-catching natural blue hue provided by the spirulina superfood, Sapphire is the official tasty summer smoothie with its flavors reminiscent of candy and lemonade. The new smoothie on the block will dethrone your favorite slushy - a perfectly balanced explosion of flavors and the addition of baobab for a dose of essential minerals. Give this very special & unique flavor a try!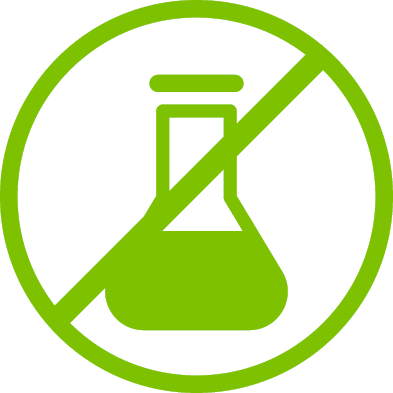 Non-GMO

No Added Sugar

GLUTEN FREE
Recommended Liquids
Water, lemonade
Ingredients
Organic Banana, Apple, Pineapple, Water, Cauliflower, Organic coconut cream (coconut, water), Raisins (raisins, vegetable oil), Lemon juice, Pea protein, Baobab powder, Organic orange zest, Blue spirulina extract, Natural flavour, Dehydrated vegetables & seeds blend (spinach, broccoli, sweet potato, maitake mushroom, sunflower seeds), Sea salt, Stevia leaf extract (Reb A).
*Organic ingredients | Organic stevia equals less than 0.01% of the total recipe | May contain traces of soy, nuts or peanuts | KEEP FROZEN. ONCE PORTION IS THAWED, CONSUME. DO NOT REFREEZE.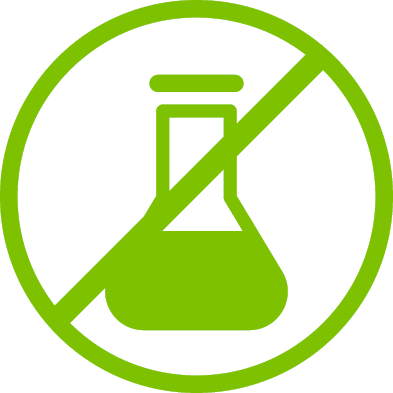 Non-GMO

No Added Sugar

GLUTEN FREE
Nutritional Facts