Yin
Inspired by the practice of YIN yoga, this one and only chaï flavour reminds us that in cooler weather, the return to oneself is essential. This blend is perfect for cocooning and comforting you during the wintertime! Rich in flavours, this smoothie will help improve your digestive system with oats and apricots, while giving you a good antioxidant and fibre content with carrots and chaï spices.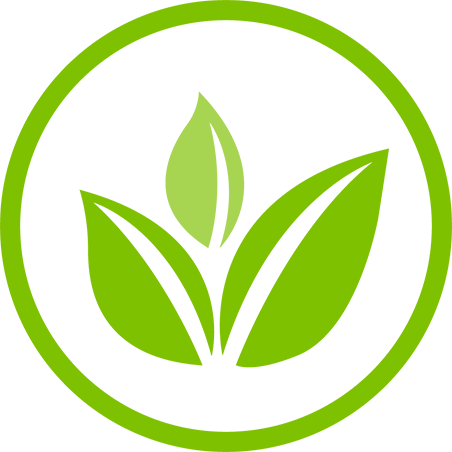 Certified Organic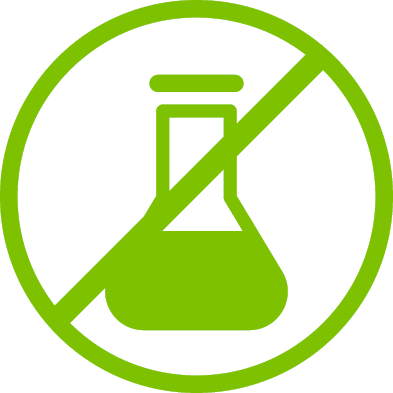 Non-GMO

No Added Sugar
Recommended Liquids
Oat milk, water
Ingredients
Mango*, Carrot*, Apple juice*, Apricot*, Rehydrated plant-based proteins (pea protein, chia protein*, natural vanilla flavour*, sea salt, stevia leaf extract*), Apple*, Oats*, Chai spices*, Dehydrated vegetables & seeds blend (spinach, broccoli, sweet potato, maitake mushroom, sunflower seeds).
*Organic ingredients | Organic stevia equals less than 0.01% of the total recipe | May contain traces of soy, nuts or peanuts | KEEP FROZEN. ONCE PORTION IS THAWED, CONSUME. DO NOT REFREEZE.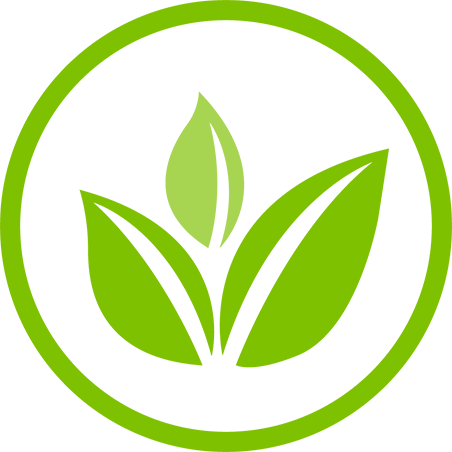 Certified Organic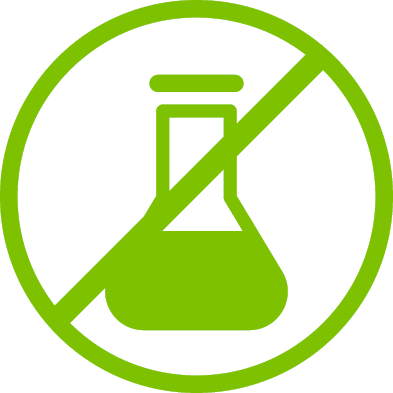 Non-GMO

No Added Sugar
Nutritional Facts