Touk-Touk
Just like a touk-touk, this smoothie will carry you from point A to pure bliss. Discover sea buckthorn berry, a superfood that will give you a boost of energy to start your day with fresh vitality.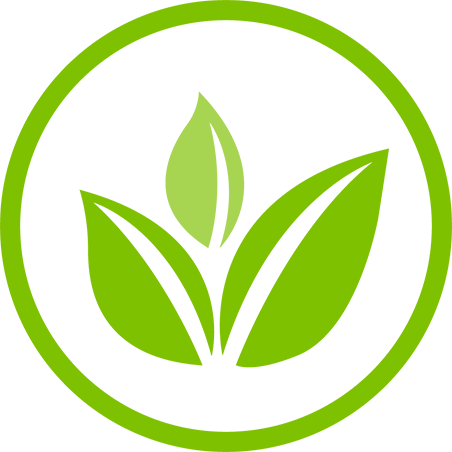 Certified Organic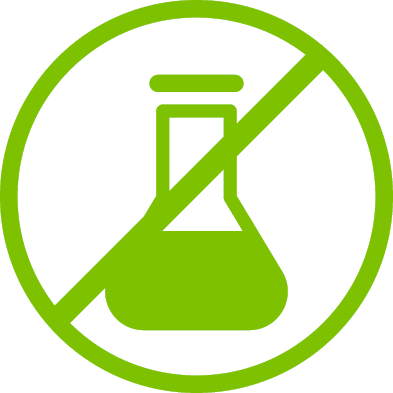 Non-GMO

No Added Sugar
Recommended Liquids
Coconut water, apple juice
Ingredients
Mango*, Pineapple*, Rehydrated plant-based proteins (filtered water, pea protein, chia protein*, natural vanilla flavour*, sea salt, stevia leaf extract*), Apricot*, Sea buckthorn berry*, Coconut*, Orange, Lemon, Turmeric*, Dehydrated vegetables & seeds blend (spinach, broccoli, sweet potato, maitake mushroom, sunflower seeds).
*Organic ingredients | Organic stevia equals less than 0.01% of the total recipe | May contain traces of soy, nuts or peanuts | KEEP FROZEN. ONCE PORTION IS THAWED, CONSUME. DO NOT REFREEZE.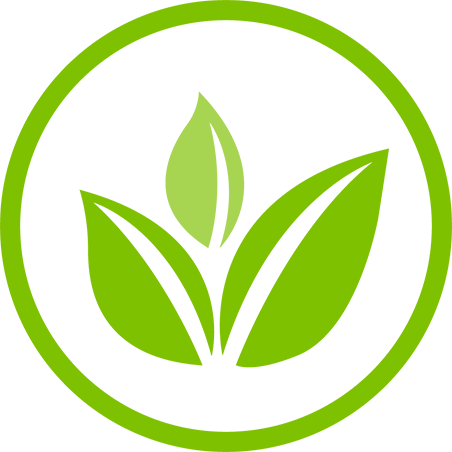 Certified Organic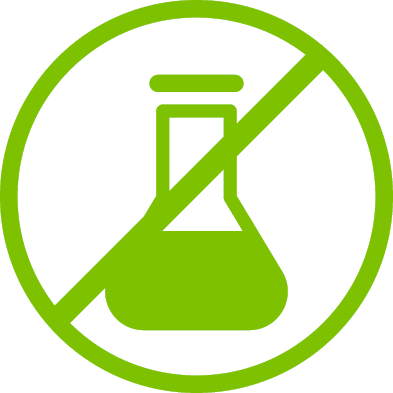 Non-GMO

No Added Sugar
Nutritional Facts