Aztec
Our Aztec smoothie tastes like your favorite creamy chocolate bar - but better for you! Filled with pears, cocoa and goji berries, you'll earn points from the whole family. Give it a try and you won't be disappointed by our raw cacao Aztec blend! Its creamy texture and sweet taste will definitely surprise you. The best part is: it's still healthy!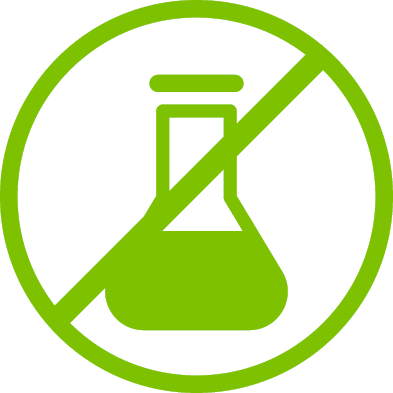 Non-GMO

No Added Sugar

GLUTEN FREE
Recommended Liquids
Plant-based chocolate milk, almond milk
Ingredients
Banana*, Strawberry*, Pear*, Cocoa*, Date, Rehydrated plant-based proteins (filtered water, pea protein, chia protein, natural vanilla flavour*, stevia leaf extract*, sea salt), Goji berry*, Baobab*, Lemon juice*, Moringa*, Chlorella, Dehydrated vegetables & seeds blend (spinach, broccoli, sweet potato, maitake mushroom, sunflower seeds).
*Organic ingredients | Organic stevia equals less than 0.01% of the total recipe | May contain traces of soy, nuts or peanuts | KEEP FROZEN. ONCE PORTION IS THAWED, CONSUME. DO NOT REFREEZE.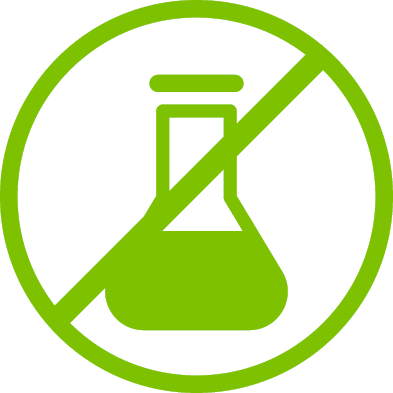 Non-GMO

No Added Sugar

GLUTEN FREE
Nutritional Facts